Walt Disney World Resort: The Epicenter of Magical Adventures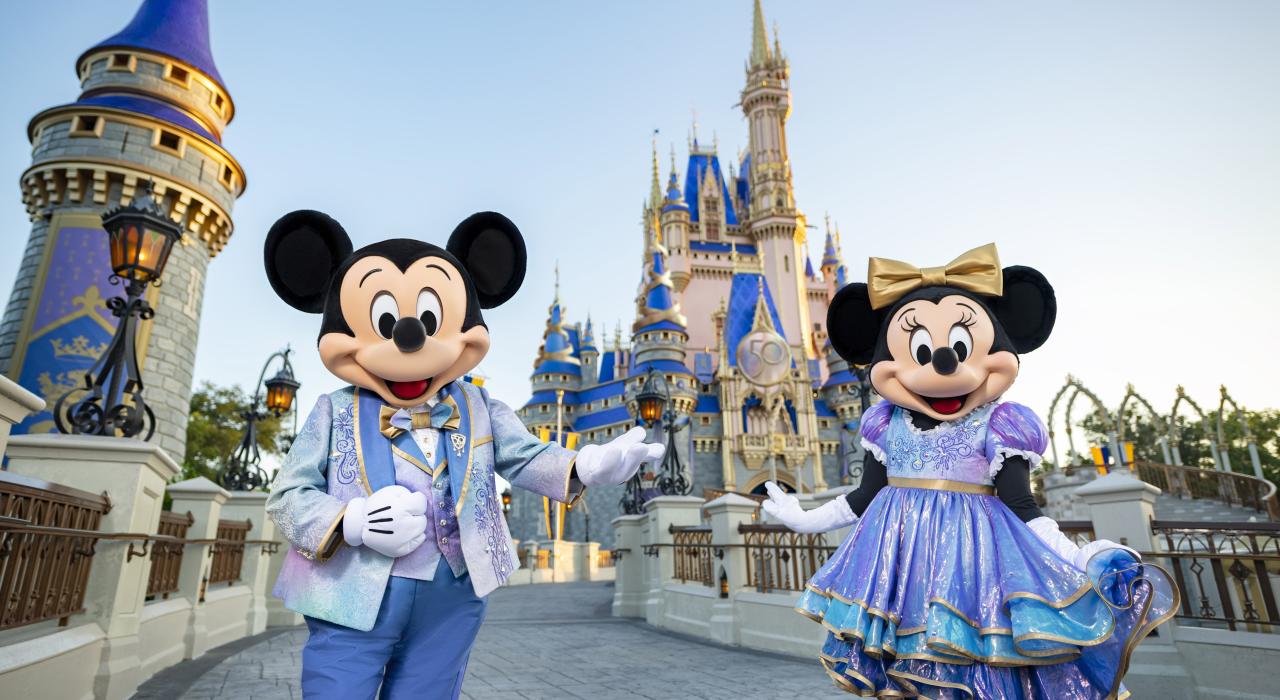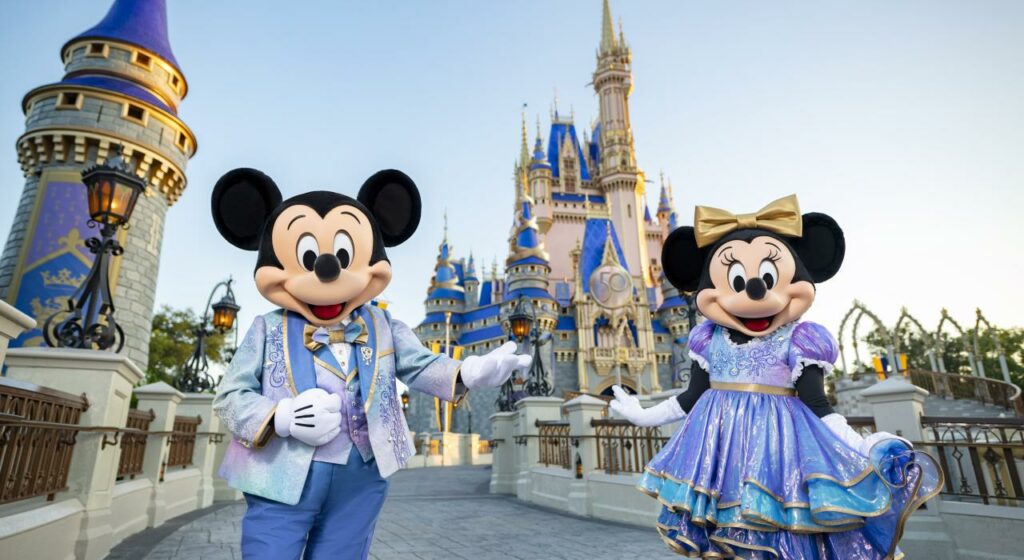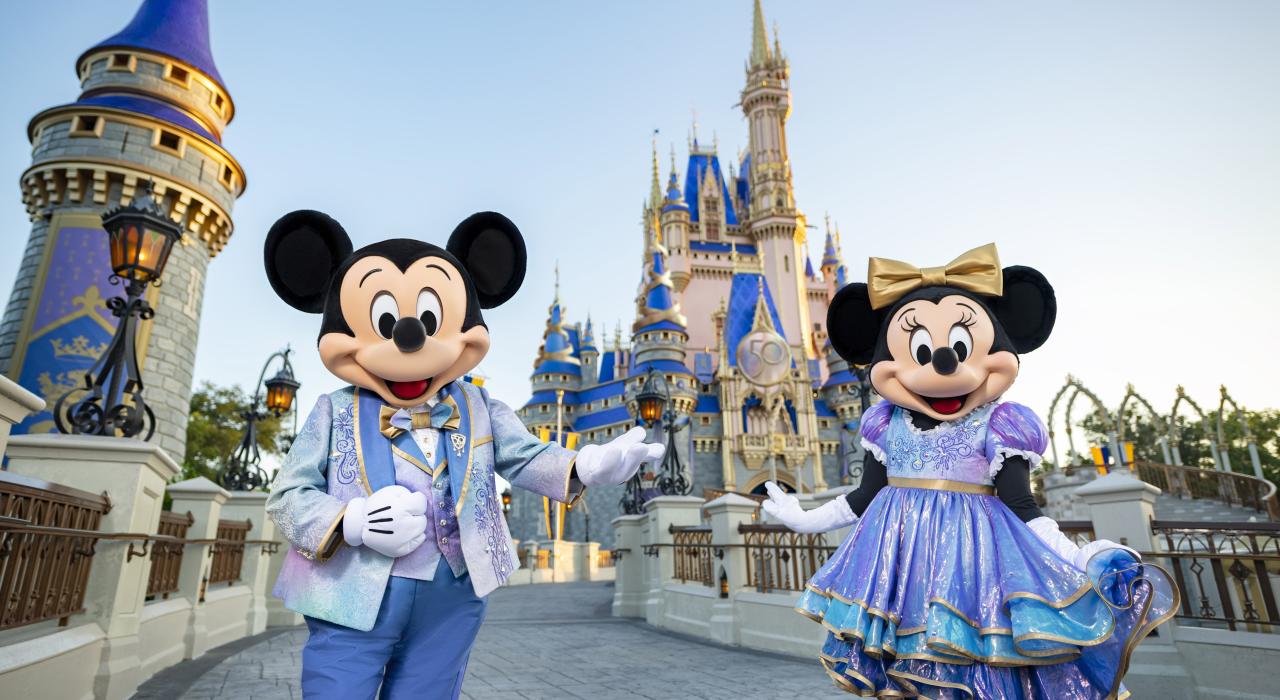 In the heart of sunny Florida, the Walt Disney World Resort stands as an iconic beacon of entertainment, enchantment, and family-friendly fun. Spanning over 25,000 acres, this sprawling complex offers a world of imagination, adventure, and magic.
As a global hub for entertainment, Walt Disney World Resort comprises four distinct theme parks: Magic Kingdom, EPCOT, Disney's Hollywood Studios, and Disney's Animal Kingdom. Each park boasts its own unique attractions, dining experiences, and immersive environments, promising an unforgettable journey for visitors of all ages.
Magic Kingdom, the park that started it all, welcomes guests with Cinderella's Castle as its centerpiece. Here, classic rides like Space Mountain and Pirates of the Caribbean coexist with newer experiences like the Seven Dwarfs Mine Train. Visitors can also witness breathtaking parades and fireworks displays that capture the essence of Disney magic.
EPCOT, known for its celebration of human achievement, showcases a blend of futuristic technology and global culture. With attractions like Spaceship Earth and the World Showcase, guests embark on a journey through time and explore diverse cultures, all within the confines of a single park.
Disney's Hollywood Studios brings the magic of movies to life, featuring attractions like Star Wars: Galaxy's Edge and Toy Story Land. Here, visitors step into the worlds of their favorite films and encounter beloved characters in immersive and exhilarating experiences.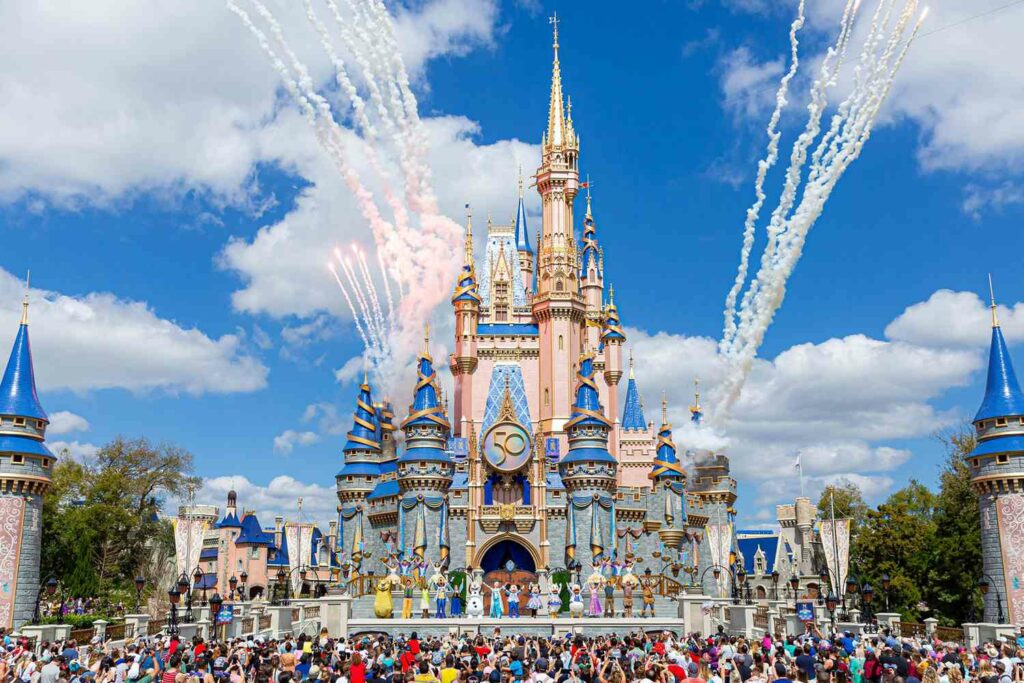 In Disney's Animal Kingdom, guests embark on a wild adventure, exploring the beauty of nature and the wonder of wildlife. From the thrilling Expedition Everest to the awe-inspiring Pandora – The World of Avatar, this park seamlessly combines entertainment and conservation, offering a unique and educational experience.
Beyond the theme parks, Walt Disney World Resort offers an array of amenities, including water parks like Blizzard Beach and Typhoon Lagoon, as well as a variety of resort hotels catering to every taste and budget. Additionally, Disney Springs provides a vibrant shopping, dining, and entertainment district, ensuring there's never a dull moment.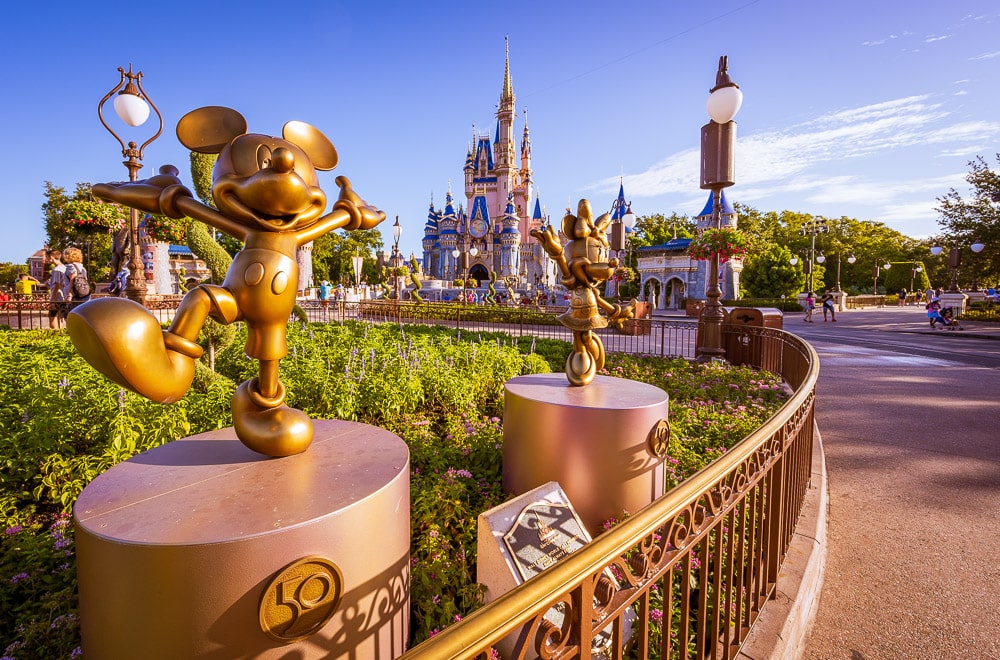 With the ongoing commitment to safety and innovation, Walt Disney World Resort continues to be a pioneer in the theme park industry. From cutting-edge technology to heartwarming character encounters, every aspect is meticulously crafted to create magical memories that last a lifetime.
For families, couples, and adventure-seekers alike, Walt Disney World Resort remains an unparalleled destination, where dreams come true and the magic never ends. Plan your visit today and embark on an extraordinary journey filled with wonder, laughter, and cherished moments.