Tremain Street – Rendezvous Unit (no pets)
Secure your spot in our charming cottages today! Embrace the tranquility of nature and experience rustic luxury like never before. Don't wait, book now and embark on a journey of relaxation and rejuvenation. Your idyllic retreat awaits!
Standard Rate
$139.00 / night $139.00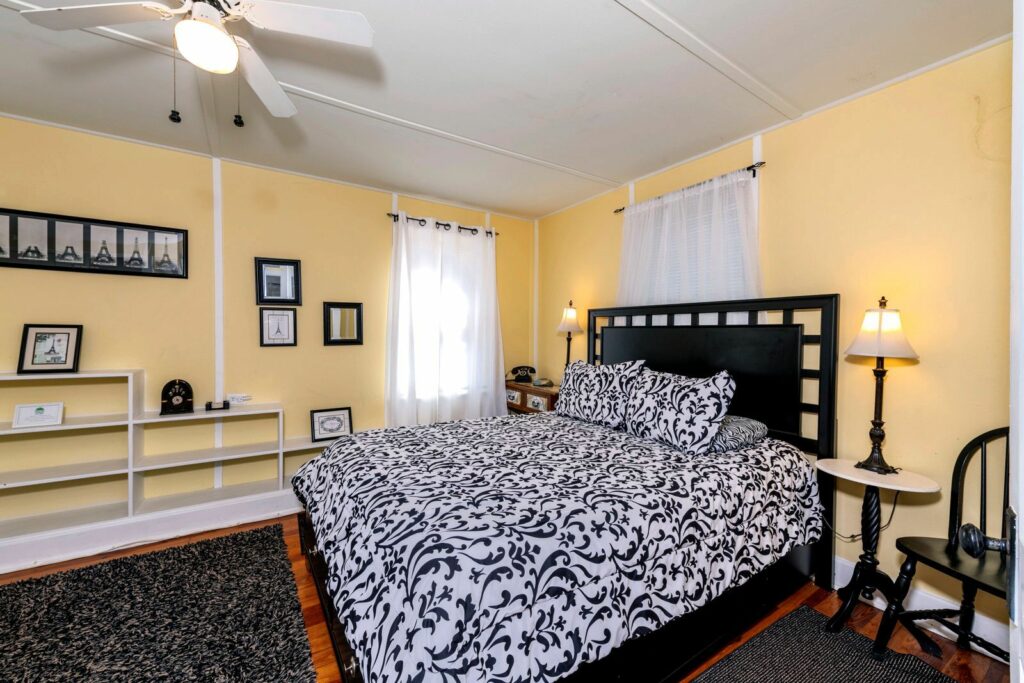 Escape to our serene cottages, nestled in nature's embrace. Reserve your tranquil retreat now for an unforgettable experience of rustic luxury and relaxation. Don't miss out on this opportunity to create lasting memories in a cozy haven away from the hustle and bustle. Book today!