Tremain Street – Hideaway Unit (no pets)
Nestled in the serene and distinctive town of Mount Dora, yet conveniently proximate to the vibrant bustle of Orlando, this destination promises an ideal vacation blend.
Standard Rate
$149.00 / night $149.00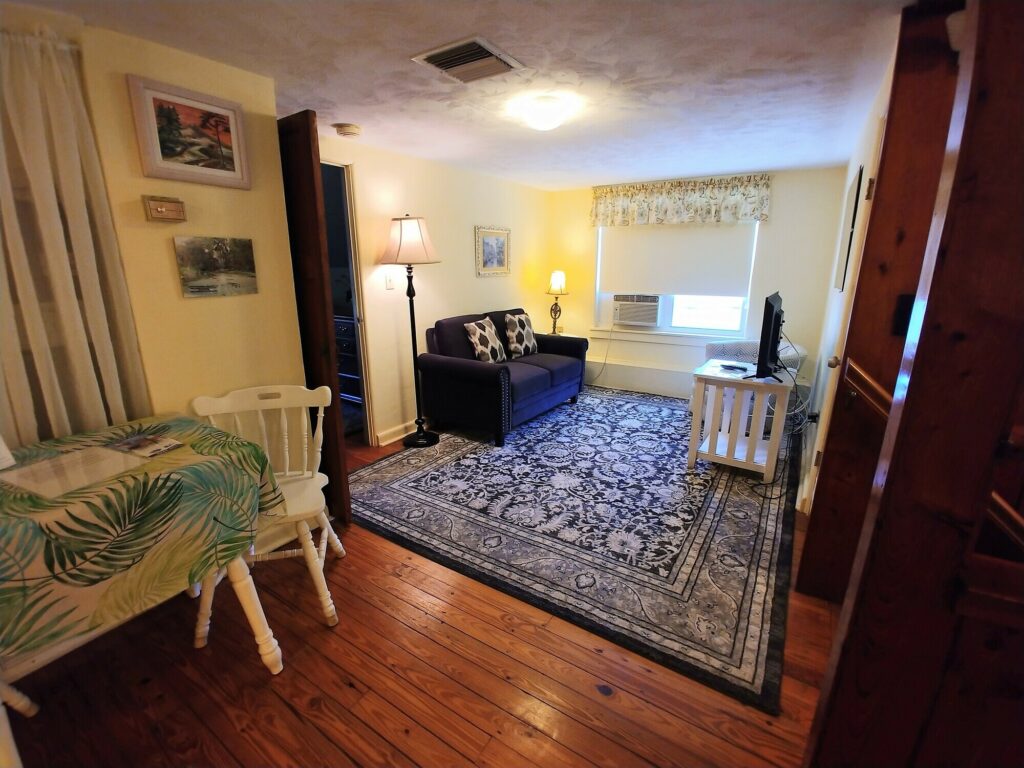 Escape to our serene cottages, nestled in nature's embrace. Reserve your tranquil retreat now for an unforgettable experience of rustic luxury and relaxation. Don't miss out on this opportunity to create lasting memories in a cozy haven away from the hustle and bustle. Book today!